Refurbished COLOR COPIER SHOWROOM
IMAGEwise is a leading National copier distributor since 1994. We feature small Refurbished copiers to full production copier systems including
Canon Refurbished imagePRESS series or smaller department color copiers like the Canon ADVANCE Series
REFURBISHED MONOCHROME (BLACK & WHITE) COPIER SHOWROOM
IMAGEwise has received top ratings on its Refurbished copier product line. we ship nationwide Refurbished black and white copiers to small office groups to major corporations and universities. Refurbished copier systems to meet any budget
Is your Company or Organization concerned about its Carbon foot Print?
Purchasing refurbished copiers and office equipment can directly reducing landfill waste while still meeting office printing needs
Has sustainability programs become an intrinsic part of your corporate culture?
Consider purchasing a refurbished color copier or refurbished black & white copier and feel good about your decisions.
Where else can you satisfy the organization's printing requirements and a cleaner environmental legacy for our children?
Nowhere... IMAGEwise has diverted over 10 million pounds of electronics waste destine for landfills. Our second-generation SMART program has placed thousands of Refurbished copiers and copier accessorizes for over two decades, while exceeding our customer's expectations.
At times more is more...
imageWise Stocks a full line of production level devices and products to meet any output needs, need to speak with one of our print consultants? Feel free to contact us and let's talk?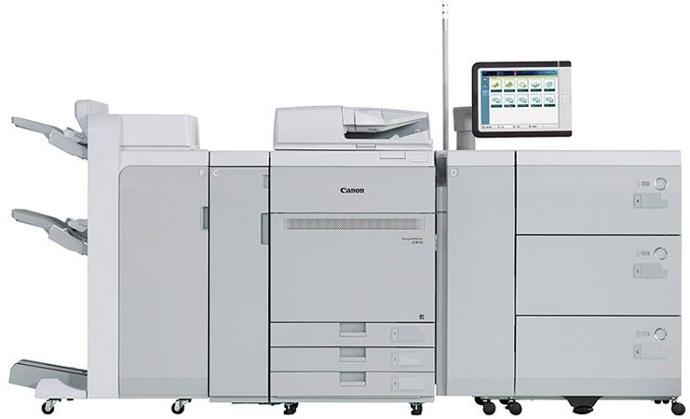 Refurbished Copier Specials Ends 10/30/23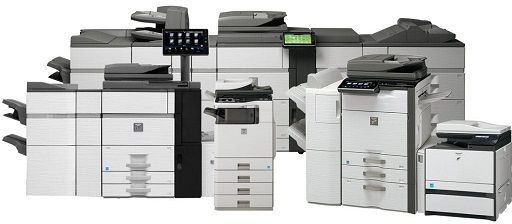 need to upgrade multiple systems?
---
Is it your responsibility to upgrade the organization's fleet of copying and printing devices...and within budget?
Lost in the maze of multiple vendors offering increasing numbers of solutions across dynamic platforms?
Let us help, we have been consulting IT Professionals, Department Heads and CIO's for the past 20 years.
Checkout the New Configurator Tool
Now you can configure each system to meet your office needs. Simply select the accessories which add value to your document workflow processes and we will install and test each add-on prior to shipping to you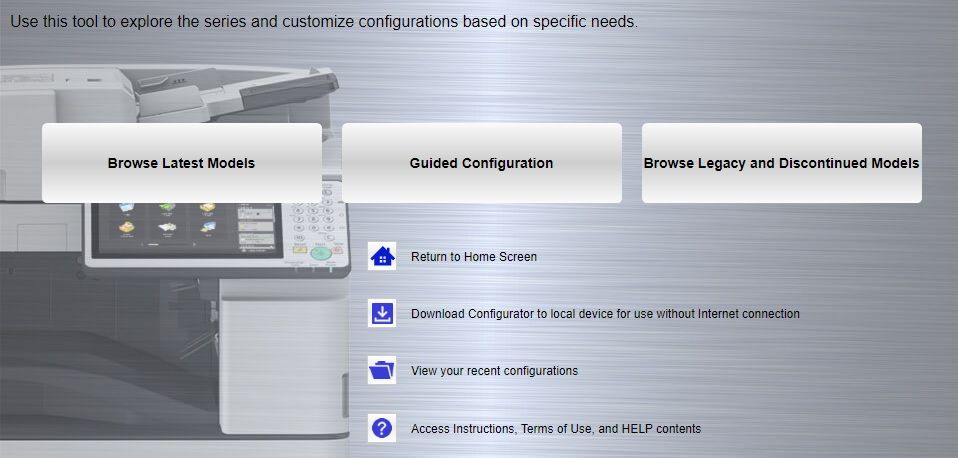 Need In-House Labels?
With the latest Heat-Free Precision Core Technology from Epson ColorWorks, On-Demand vibrant image on small print media deliveries 1200 X 1200 dpi quality. Come check us aout at Best Label Printer