 What is SMART Brand?
---
​
Get SMART!
SMART is an exclusive brand sold only on ePartsRoom and imagWISE.
What does this mean?
ePartsRoom and imageWISE's unique reverse logistics and remarketing model has evolved into the gold standard within the reclamation industry. By maximize ROI to Leasing Companies, Recyclers and Dealerships; our reverse manufacturing process derives real value from used office technology assets.

ePartsRoom and imageWISE's
proprietary processes and deep expertise enable us to reclaim systems, parts and components from electronics more efficiently and effectively, resulting in cost savings for our Customers, Partners, and our Environment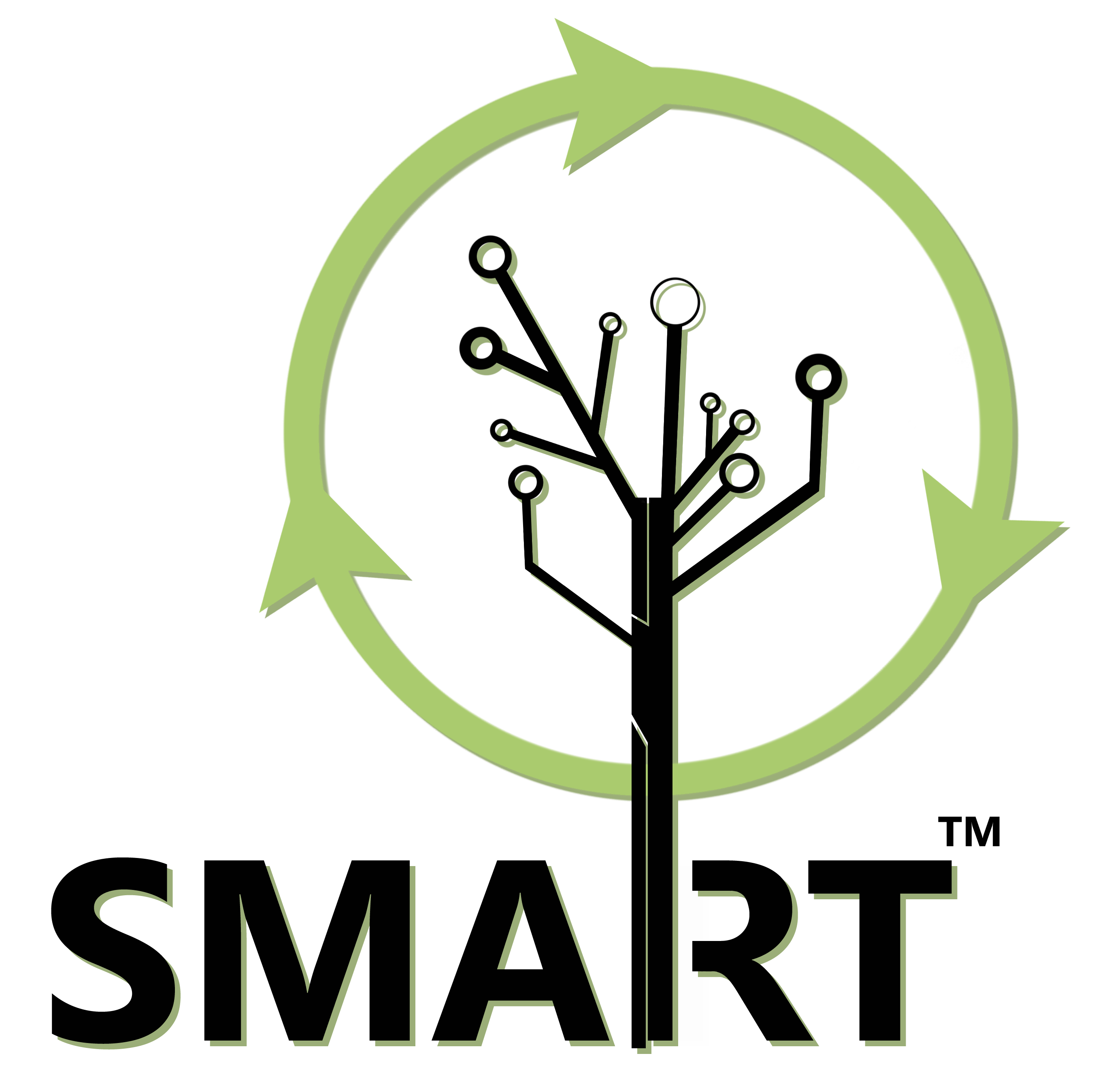 Let us explain:
SMART Environmentally: why would you buy OEM for a part of same quality that you can reuse and reduce the the world's carbon footprint? Just a SMART choice
SMART Money-wise: why spend more on same or better quality? (For example, the SMART

Canon C5250 Series or Canon C5550i Serie parts and supplies provides higher yield at a lower cost)
SMART Quality: And the most important: the quality! ePartsRoom/imageWISE have been in the Office Equipment Industry for over 30 years. Our knowledge is wide and even with our compatible parts we only offer and stand behind products that work with the most extensive warranties (see below)
The SMART Warranty:
If you receive a part or a supply item from us and it is packaged in a SMART box it means that:


- It is either a refurbished, compatible or a 2nd generation product all backed by our extensive warranty programs. All of our compatible products are manufactured under strict ISO9001 Quality Systems and established processes and standards

- The warranty is long enough for you to test and return if any problems occur. We will send it back to our vendor (yes, because the R&D Department wants to research any issues) and we will refund your cost or exchange the product!
⇒ Your choice!
Isn't time for you to make the SMART CHOICE?